Why a compelling LinkedIn profile is important
Whether you are a jobseeker, a business owner, a thought leader or a business professional, you need a LinkedIn profile for:
Credibility
Reputation
Branding
Recognition
Promotion
Profile photo
A captivating photo for a compelling LinkedIn profile needs to be:
Head and shoulders
On a plain background
Smiling – with teeth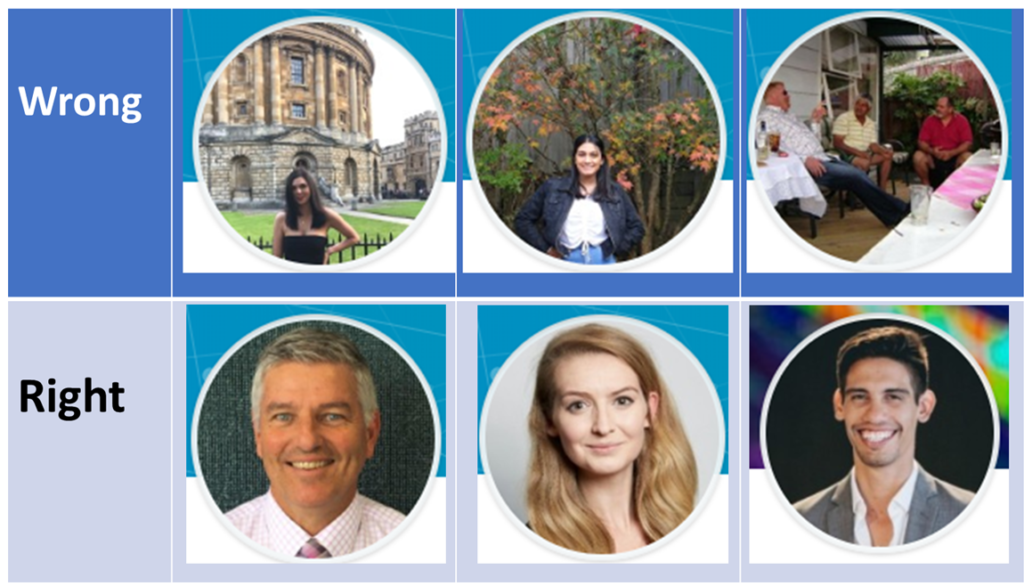 Headline
A compelling headline needs to be:
Interesting
Informative
Intriguing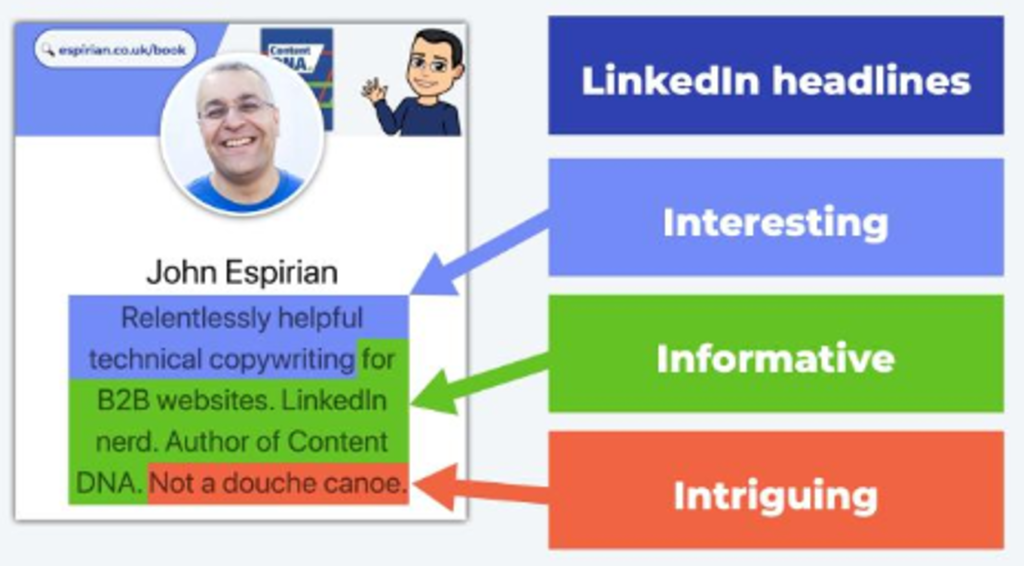 Cover image
A powerful cover image needs: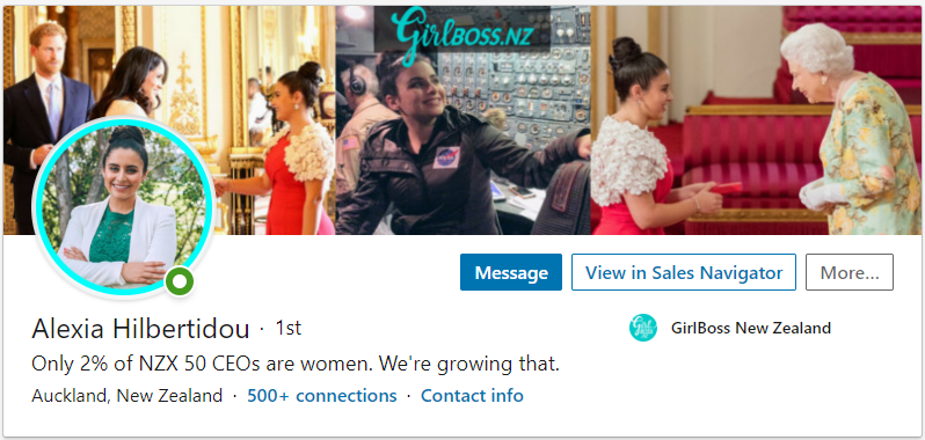 About
Create a persuasive and impactful About section by using
Lists
Bullet points / emojis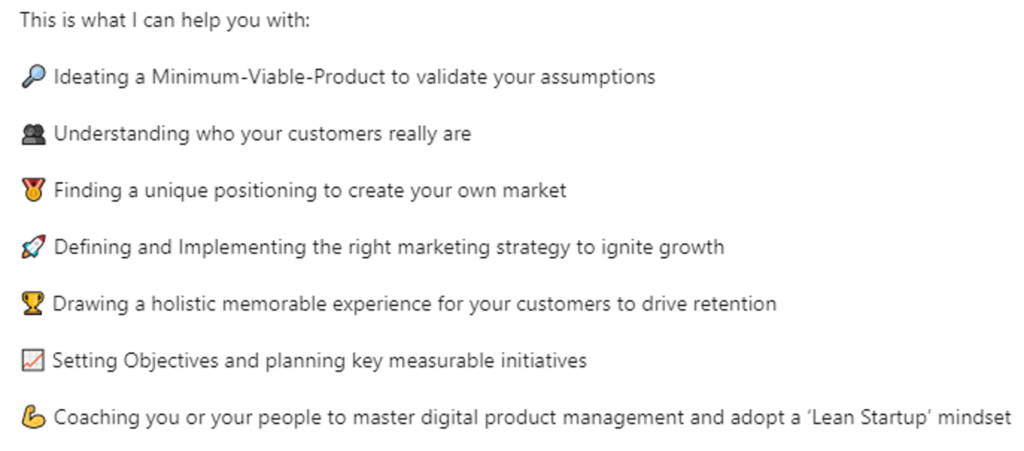 Featured
For a creative Featured section use:
Video
Website links
LinkedIn posts and articles
Press articles you've been in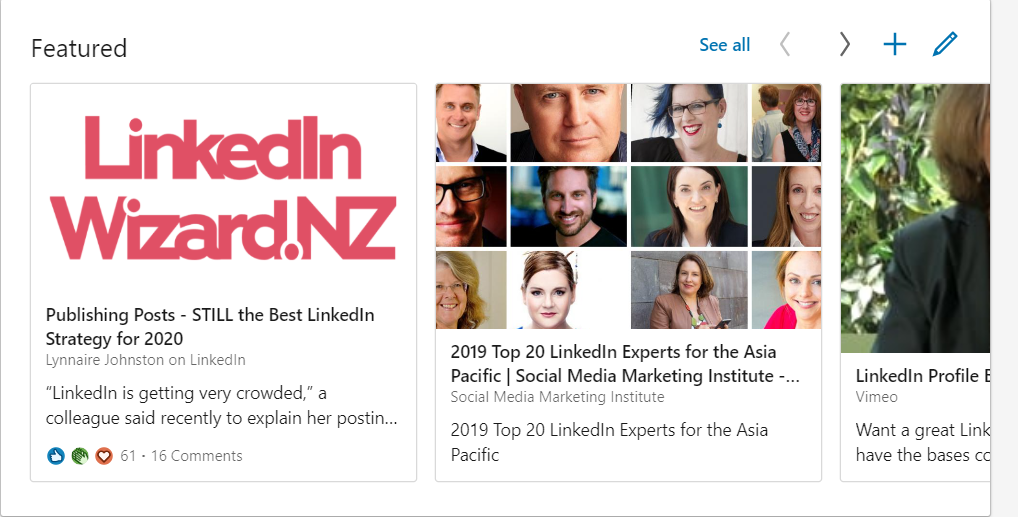 Experience
This is NOT a CV!
Be personal and personable
Add media for each job you've had

Education
No degree? No worries! Add:
Courses
Images
Links
Video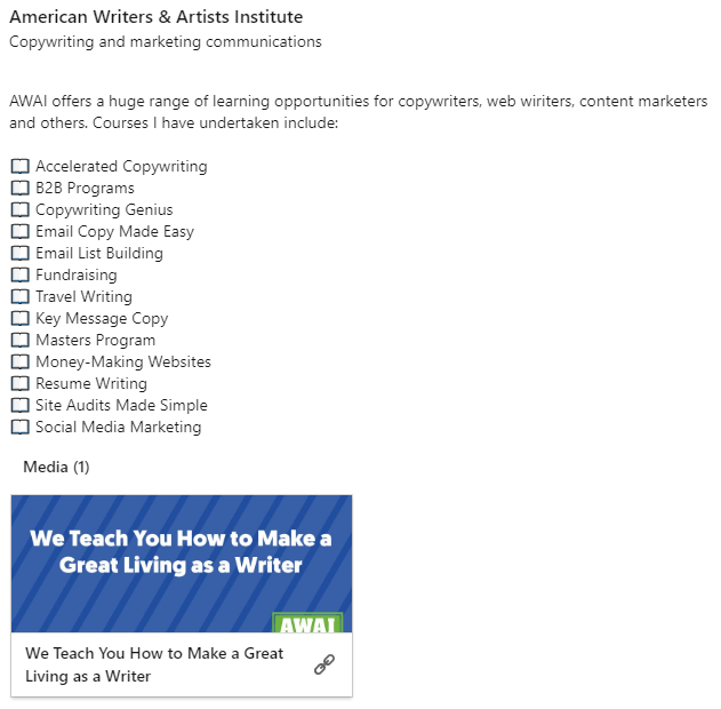 Contact info
Think outside the square by adding
Website pages
Skills in the Address section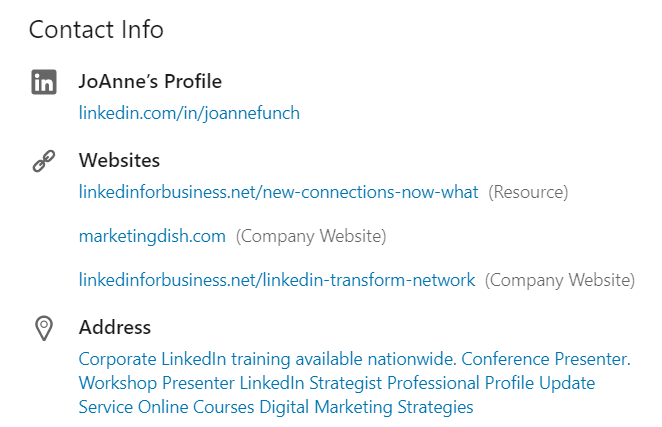 Recommendations
Social proof is critical so get as many as you can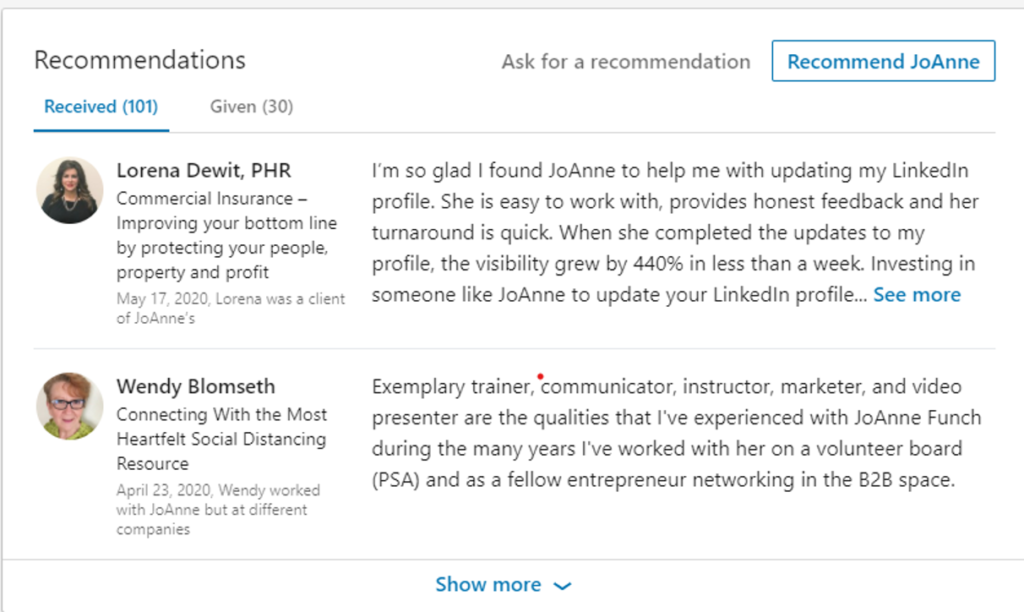 Providing Services / Job Opportunities
Have one or the other

Lynnaire Johnston, Word Wizard is New Zealand's #1 LinkedIn expert and in the top 20 Asia Pacific, as ranked by the Social Media Marketing Institute. She is a daily LinkedIn practitioner, and works with clients on their LinkedIn profiles, training their staff, and provides personal coaching sessions. Follow her to learn more about LinkedIn on creating a compelling LinkedIn profile and don't forget to read her 77 tips for using LinkedIn in 2020.