Leverage LinkedIn During Covid-19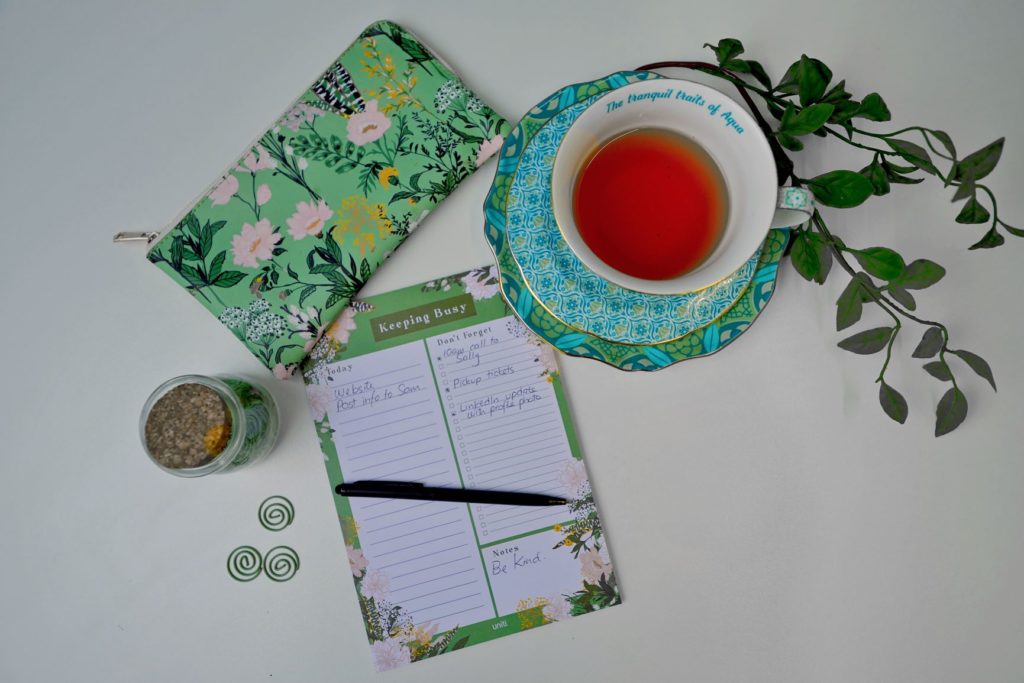 Companies are in for a rough ride over the next few months and everyone will be looking at ways to come out the other end with a solvent business still intact. Some will succeed, others won't be so lucky. Those who see the opportunities the current situation offers and act on them are more likely to survive than those who put their heads in the sand. Here's how to leverage LinkedIn during Covid-19.
Companies are trying different ways to stand out with their marketing to keep the cash rolling in. I've heard of companies spending a small fortune on Google Adwords, while others are stepping up their communication with clients via email.
But there is one avenue that most people don't consider and it's absolutely free. LinkedIn. Most people on the platform don't realise how much potential it offers them and their business. And it's sitting right under their noses. Under-utilised and under-appreciated.
As a result of my work with clients I've developed a 4-pronged approach to leverage LinkedIn during Covid-19 that gets results. It combines connecting, publishing (or posting), engaging and direct messaging.
Each of the four strategies can be used on its own or they can be grouped together for even better results. Leverage, in other words. (In the interests of transparency, this is the subject of a book I'm writing, but that's for another day.)
My strategy to leverage LinkedIn during Covid-19 works like this:
Step one: connecting. Not connecting to all and sundry but to the right people with whom you can potentially develop strong, personal relationships. Or who are sharers of information and ideas you want to hear about. Having a strong network will pay dividends as you move into the other parts of this strategy.
Step two: publishing. LinkedIn offers a number of formats for publishing posts and articles and these can achieve wide organic reach. Whereas with Facebook you have to pay to have your posts placed into people's newsfeeds, on LinkedIn anyone who is a first-degree connection could potentially see your posts. So, the more people you are connected to, the more people who will read your material.
Publishing content about your area of expertise on LinkedIn is a much better use of your time than posting images on Facebook of your last holiday, your next car or last night's gourmet dinner. It demonstrates your capability and shows your interest in your field, your industry and your network. It is a great way to promote yourself without coming out and saying, 'I'm fantastic!'
Step three: engaging. This is the simple act of commenting on and sharing other people's posts. Done consistently, this can be very effective but relies on having a good-sized network of targeted connections to provide sufficient content. This is an ideal tactic for those who don't wish to or can't create their own content on a regular basis but still want their name to be seen in the newsfeeds.
Step four: direct messaging entails communicating with your connections directly through their LinkedIn messaging inboxes. This is particularly useful because they don't get blocked by spam filters (not that you would send spammy marketing messages!) and most people manage their own profiles, so messages don't get stopped by a gatekeeper. Sending useful, value-added messages that people will want to read helps build credibility, fosters relationships and shows you are genuinely interested in others.
Which of these steps you choose to use will depend on such factors as:
The time you want to put into this
Your expertise in writing
The content you have available for publishing
The way you like to relate to people
What you want to achieve from your LinkedIn activity
Each can be used singly but together they form a comprehensive strategy that will help you through the difficult months ahead.
Lynnaire Johnston, Word Wizard is New Zealand's #1 LinkedIn expert and in the top 20 Asia Pacific, as ranked by the Social Media Marketing Institute. She is a daily LinkedIn practitioner, and works with clients on their LinkedIn profiles, training their staff, and provides personal coaching sessions. Follow her to learn more about LinkedIn and don't forget to read her 77 tips for using LinkedIn in 2020.