Managed Marketing Services
Thinking of Outsourcing Your Marketing? Think Managed Marketing Services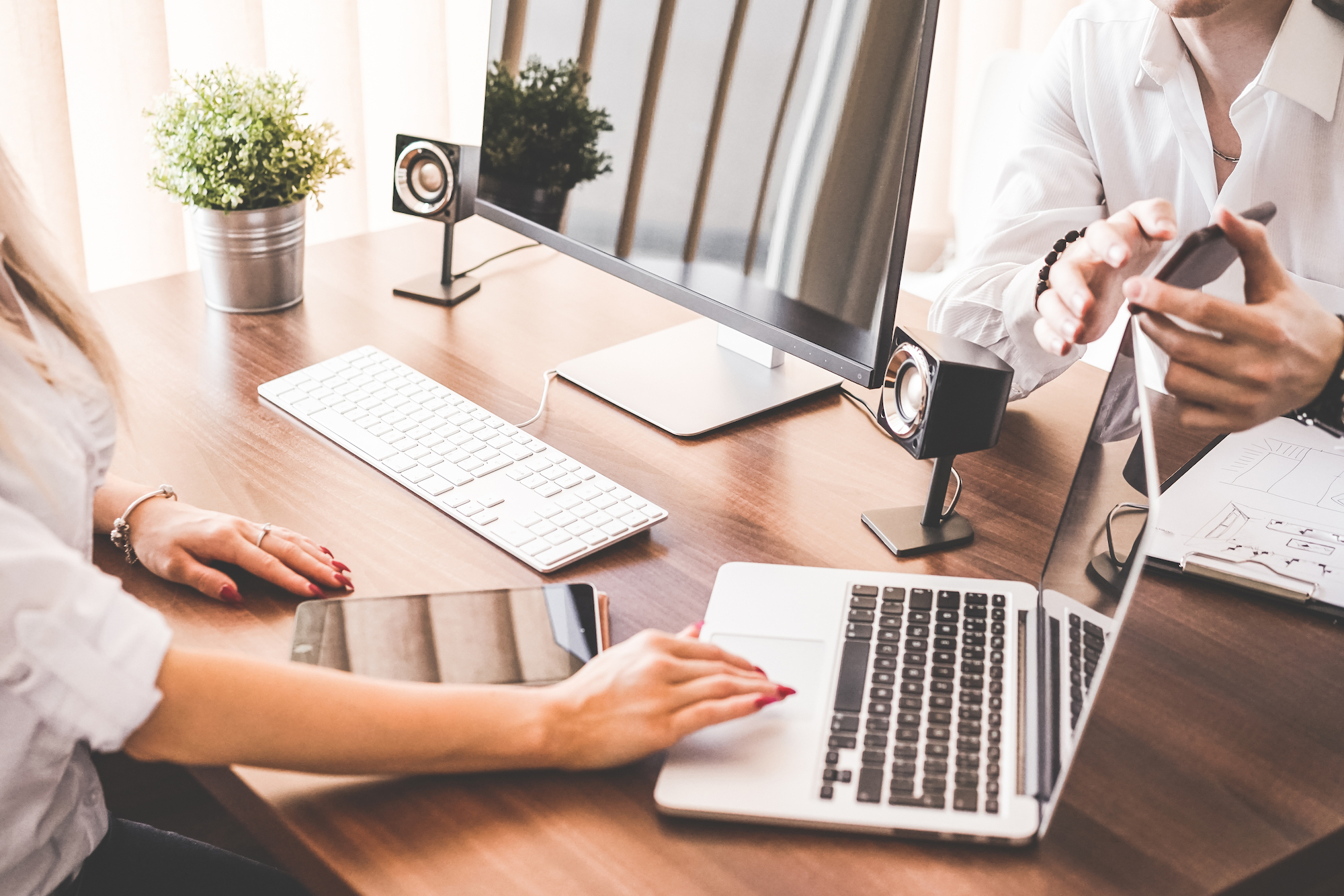 WHO Benefits from Managed Marketing Services?
You might have a small but successful company looking to expand and need to do more marketing to make that happen.
Or you might not want the cost or hassle of employing an in-house marketing person or team and instead want to contract out the work.
Or, you might want a done-for-you marketing service that frees up time to concentrate on what you do best.
No matter your reason(s) for considering using a freelance marketer or boutique marketing agency such as Word Wizard, there are plenty of benefits for doing so.
How Our Managed Marketing Service Helps Save You Time and Money
Many businesses are strapped for both time and cash. There are never quite enough hours in the day to do non-essential work like updating the website, sending newsletters to customers or writing that new brochure the sales team needs.
Others give marketing tasks to staff who are not trained designers, copywriters, search engine optimisation experts or marketers. And then wonder why the work doesn't get done. (Hint: the staff member may not know how to or like doing the work, so they procrastinate until it quietly gets dropped.)
In all of these situations – and many others – the services of an external marketing team that you don't have to oversee on a day-to-day basis, but are on-call whenever the need arises, can be a godsend.
You don't have to worry about your marketing work:
Not getting done.
Not being up to standard.
Not being completed by a deadline.
Costing more than you budgeted for.
For a long time, at Word Wizard we have watched companies struggling to get their marketing right, so we offer managed marketing services tailor-made to suit the types of marketing you do.
Here's how Word Wizard's Managed Marketing Service works:
You call us for a preliminary chat.
If we both feel that Word Wizard can add value, we get together in person or have a Skype call to determine exactly what your company's marketing needs are.
We then provide an overview of the types of work we would do for you and work out a cost over 12 months.
If this meets your needs and fits your budget,  we get underway.
If you want to know more about how this might work for your business, please call Lynnaire for a confidential chat on 0274 926 470. You will also find information about the services we offer on our Services page.