Online LinkedIn Webinars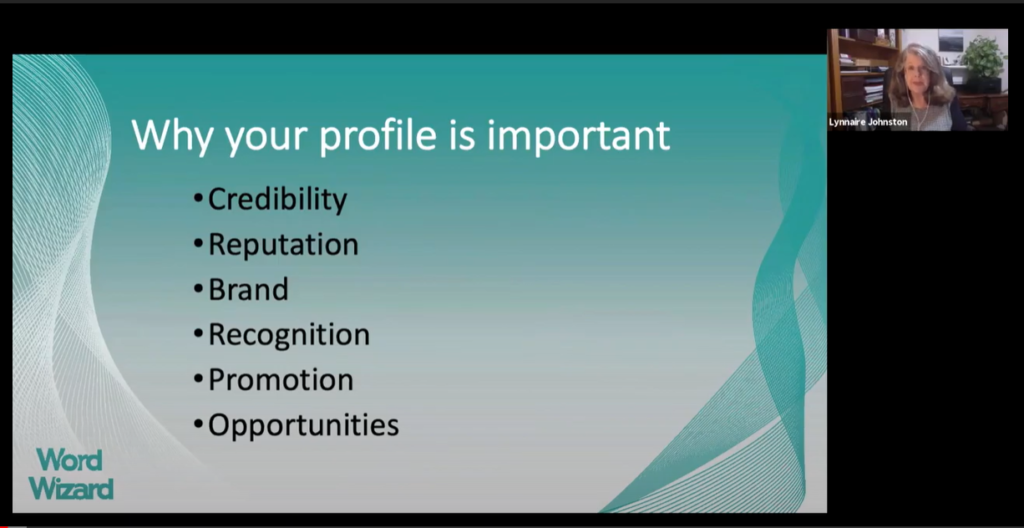 LinkedIn Wizard NZ regularly holds online LinkedIn webinars that are free to attend.
Next Webinar: Thursday June 18, 2pm NZT – 10 Ways to Electrify Your LinkedIn Profile

Register at: https://bit.ly/2MBtV02
Running at around 30 minutes, each webinar deals with a specific aspect of LinkedIn, offering strategies, tips and ideas for making better use of the platform.
They are held every third week on Thursdays at 2pm NZT. Registrants who are unable to attend the live webinar will be sent the replay. Each webinar is self-contained and does not require prior knowledge to follow.
If you would like to be notified about upcoming live webinars, please email lynnaire@wordwizard.co.nz with Live Webinar in the subject line.