How Lynnaire Johnston, LinkedIn profile consultant, became New Zealand's No.1 LinkedIn expert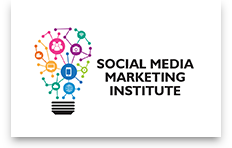 In December 2019, the Social Media Marketing Institute of Australia released its annual list of LinkedIn experts for Asia Pacific. Lynnaire Johnston, Word Wizard, was on the list ahead of the only other person from New Zealand, making her the country's No.1 LinkedIn expert.
The Institute chooses its rankings based on a number of criteria, including sharing useful information about LinkedIn, which Lynnaire has been doing for several years. Her regular, practical articles about better use of the platform were also ranking on Google.
Since then, Lynnaire has worked even harder to share her ever-expanding knowledge and expertise about LinkedIn with her connection base and other LinkedIn members. She continues to contribute posts and articles on the platform, runs free webinars, has a YouTube channel, and is the author of Link∙Ability: 4 powerful strategies to maximise your LinkedIn success.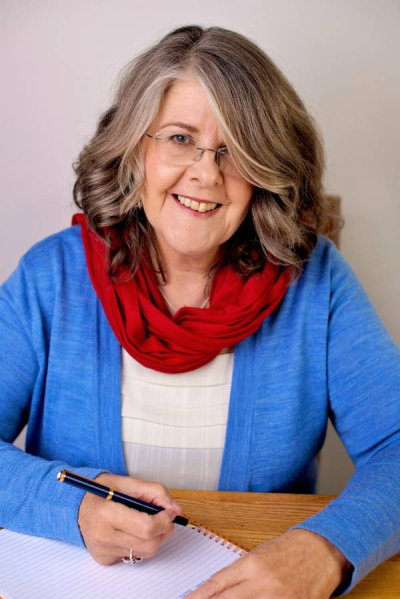 Word Wizard – copywriter, editor and journalist
Lynnaire is also known as the Word Wizard, having run a copywriting business under that name for more than two decades. Trained as a journalist, Lynnaire has worked as a radio announcer and newsreader, an editor, and as a senior writer for a large local government organisation. She has written for the automotive, not for profit, beauty, electrical + automation, and travel industries among many others.
Lynnaire and her team provide a range of training and done-for-you services that help guide businesses and professionals to online success, and in particular LinkedIn.
Why LinkedIn?
Understanding the potential of LinkedIn and being knowledgeable about how to use it well is more crucial than ever. LinkedIn is the best social media conduit there is for those wanting to promote brands, generate leads, develop recognition, find a job and network with like-minded individuals.
This site contains a wealth of information relating to LinkedIn, from browsing and buying Link∙Ability the book, through to a library of free resources, a section of constantly updated articles, and the services offered by the Word Wizard team.
Connect with or follow Lynnaire on LinkedIn or follow our Word Wizard page.