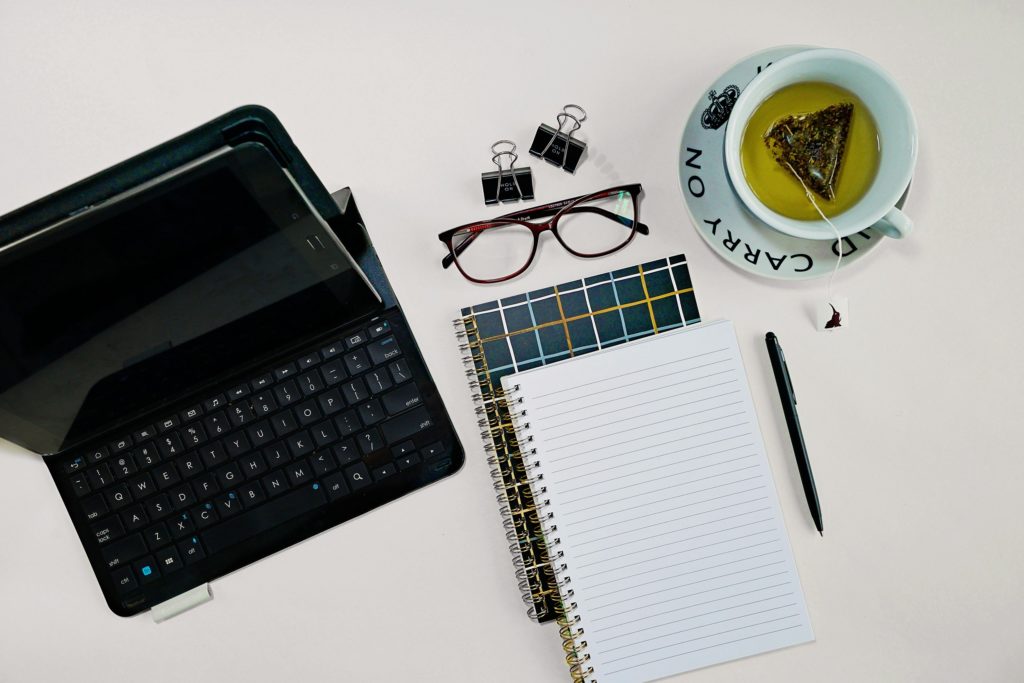 One of LinkedIn's best but under utilised features is direct messaging. Not spammy type messages but personalised, useful messages that build relationships.
Clearly LinkedIn thinks this is valuable too, as it provides three methods by which we can send messages – voice, video and text.
Of these, only text can be sent via desktop, the other two are only available on mobile at present.
In an age where we are all inundated with emails of dubious and/or malicious intent, direct messaging via LinkedIn is a more reliable way to ensure your message is seen and read by the intended recipient. For intstance, spam filters will often intercept messages so yours may not be seen. As well, we should all be masters at hitting the delete button on an email if we don't know or trust the sender, or the subject line puts us off. To say nothing of the fact that in most countries it is now illegal to email people about anything vaguely marketing-related without their express permission. All valid reasons to find a new way to message those you want to reach.
LinkedIn more than fits the bill and here's why. A LinkedIn direct message goes straight to the person you want to see it; it's unusual enough to stand out; you don't need their permission and opening it won't install malware on their computer.
Does it work 100 percent of the time? No. But approached in the right way, your success rate should be considerably higher than your email efforts.
Here are just a few ways direct messaging can be used:
To thank a new connection for having accepted your invitation. (This is especially effective when you send a voice message)
To invite a connection to an event or meeting.
To request their participation in a survey.
To ask their help for a project you're working on.
To share information you think would be useful to them.
To persuade them to visit your website or landing page.
You will no doubt think of other ideas that align with your LinkedIn marketing goals.
How to direct message
This couldn't be simpler.
On desktop, go to Messaging in the main menu. At the top left click the blue editing pen and type in the name or names of your recipients.
In the Write a message box – write a message. You can add files, gifs, photos and emojis.
Click the blue Send button to send your message.
The three dots to the right of the Send button allow you to decide whether to use the Send button to send or to change it to the Enter key. Beware the second option! Take it from someone who knows – it is very easy to send your message before you've finished and have checked it!
On mobile it is just as simple but with more options although these are semi-hidden unless you know where to look.
The messaging tab on mobile is on the top of your screen to the right of the search box.
To send a message, click on the blue editing pen circle at the bottom of the screen, and type in the name of your recipient/s.
On the left of the Write a message box is a + key. Tap this to bring up a whole new menu with items like attachment, photos, camera, video, GIF, location, availability and @ mention. This last feature allows you to add another recipient to your message. This menu can be accessed at any time during the message writing process.
Most of these will be self-explanatory but the more unusual ones offer functions you might not have thought of using.
GIF – LinkedIn offers quite a selection of different GIFs but I would advise caution as this isn't Facebook but LinkedIn. None of these offers are of the potentially offensive WTF variety and seem positive but it would pay to know your recipient quite well if you were intending to use one of these.
Location – this sends a location and potentially your current one without seeming to check that you want to send it. Caution advised!
Availability – takes you to your calendar from which you can choose a day/time, telling your recipient 'These are the times that work for me'. This isn't sent automatically. Whew! But change your mind and you have to backspace to delete the message or go out of that message thread altogether.
@ Mention – brings up the @ to which you can add another recipient which then includes them in the message. Quite why you wouldn't include the person at the message invite stage, I'm not sure but it does provide another option.
Video and Camera – these take you direct to those functions on your phone or tablet which you can then add to your message before sending.
Of all these features, the one I use very regularly is voice message. This shows up as a microphone icon to the right of the Write a message box when you've chosen your recipient. Tap the icon and a big blue microphone appears on the screen. Hold this down and record your message. When you've finished, lift your finger. You can then decide whether to send the message or delete it. At any point of the process you can swipe right to delete it.
Messages can be up to a minute long so you don't have time to waffle. Prepare what you're going to say before you start recording to avoid mistakes because – and this seems a shame – it's not possible to listen to the message before sending. My advice: if you're not sure you're happy with it, don't send it. Re-record it. But the contrary view here is that it should sound natural. You don't want to appear rehearsed. After all, one of the reasons for sendinga voice message is to build or cement a personal relationship with your connection.
Ways to use direct messages
I use voice messages to send a 'thank you for connecting' message when someone has accepted my connection invite or has asked me to connect. It works remarkably well and much better than a simple written message.
I also send direct messages to my connections each month with value-added material that helps them with their Linkedin marketing. But equally, I could send info about my other area of expertise, copywriting.
I've also sent direct messages to clients' clients, in one instance inviting the recipient to have a coffee – as a way to take the online conversation into the real world.
But these uses of this seemingly endlessly adaptable feature are just a few examples of what's possible. Start thinking about how it could help your business or career and you'll be surprised at the ideas that spring to mind.
Lynnaire Johnston, the Word Wizard is New Zealand's #1 LinkedIn Expert (according to the Social Media Marketing Institute of Australia). She offers a range of LinkedIn services from profile updates to 1-2-1 LinkedIn coaching, company training, LinkedIn marketing strategy development and implementation, and a done-for-you content publishing programme. To find out more visit this page or contact Lynnaire at lynnaire@wordwizard.co.nz or via LinkedIn direct message. She is always happy to share her knowledge about LinkedIn with those keen to learn.